BIOLAR strives to operate as a responsible company with corporate social responsibility (CSR) as its key focus. As part of this, BIOLAR is committed to complying with applicable laws and adhering to internationally recognized standards for quality, health and safety, as well as environmental, social and ethical standards.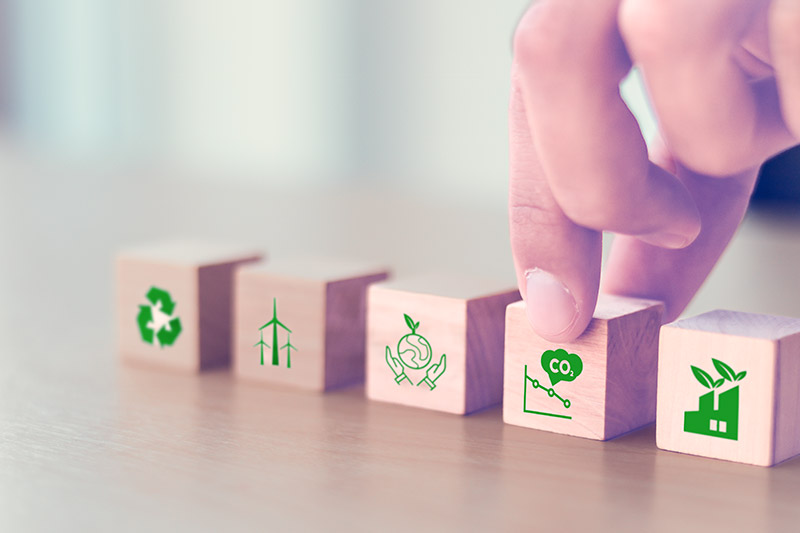 To help BIOLAR meet our obligations, we have issued a Code of Company Responsibility that defines and summarizes what we are committed to in our operations, covering the following categories:

Health and safety
e.g. hazard prevention, emergency management, communication and training, Life Saving Rules

Environmental Protection
e.g. efficient use of resources, waste and emissions management, permits and reports

Labour practices and human rights
or example, dignity and respect of employees and suppliers. Prevention of illegal activities

Ethics and business integrity
e.g. compliance with laws, respect for confidentiality, zero tolerance for bribery and corruption.
As a responsible company, we promise that we will conduct our business in accordance with the values and principles set forth in this document.

Code of responsibility
.
The long - term policy of BIOLAR is based on the principles of quality policy, energy saving policy, environmental protection policy, as well as labour and social security policy. The company has implemented quality management systems ISO 9001:2015, ISO 1400 1:2015, ISO 50001:2018 that operate successfully. We have implemented the basic rules of the GMP quality system. All state and international legal acts and all principles of labour and social security of personnel are observed throughout the Company.