The plant was created on the basis of the State Research and Production Association "Biolar", which has been carrying out fundamental scientific research for more than 30 years and has been engaged in the production of thousands of different chemical reagents and highly pure substances.
60 years of experience
in the field of chemistry


Quality management systems
work successfully
in the company


Wide product delivery
geography


BIOLAR – the largest
chemical industry center
in Latvia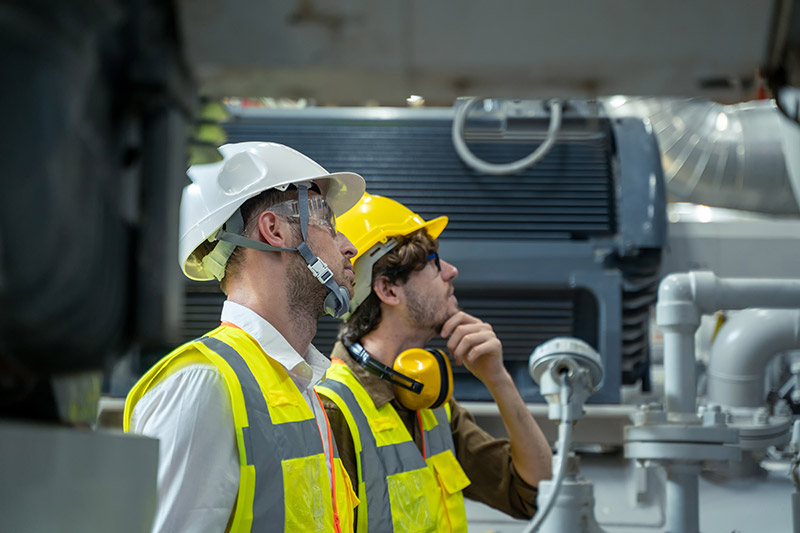 What do we do?
About our company
The Olaine chemical plant BIOLAR specialises in the production of technologically complex chemical products and mixtures, intermediate products for the paint and varnish industry, as well as finished materials for coatings using technologies typical for these industries, using existing production facilities or creating new production equipment that meets the specifics of the technology.

find out more

BIOLAR strategy is aimed at providing the Latvian and foreign markets with high-quality products, developed in accordance with the best traditions of the Latvian chemistry school, modern needs and demands of consumers.
OUR CERTIFICATES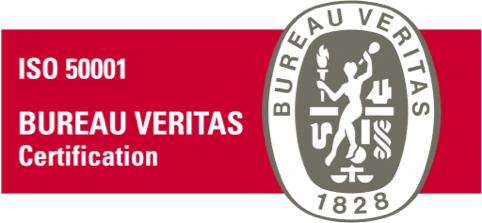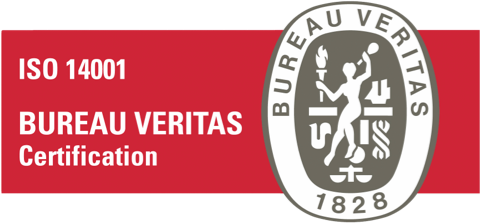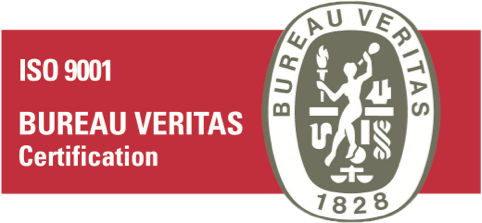 Biolar responsibility
Company policy
The long - term policy of BIOLAR is based on the principles of quality policy, energy saving policy, environmental protection policy, as well as labour and social security policy.
Find out more