INNOVATIVE DEVELOPMENT OF POLYMER EMULSIONS FOR THE PRODUCTION OF VARNISHES AND PAINTS WITH REDUCED CO2 EMISSION
Working together for a green, competitive and inclusive Europe!
As a result of the project, the company BIOLARS plans to develop innovative alkyd eco-emulsions and on their basis to create ready-made eco-varnish and paint material with significantly reduced CO2 emission indicators. The economic potential is not only for ready-made paints and varnishes, but also for alkyd emulsions themselves as semi-finished products, offering them to paint and varnish manufacturers on the EU market.

It is planned that after the implementation of the project, at least one of the largest products of the BIOLARS assortment will be replaced by eco-technologies in the following types of ready-made paints and varnishes (universal paints in the DIY (Do It Yourself) segment, anti-corrosion primer for metal). Compared to the most widely available acrylic and acrylic-styrene dispersions on the market, which are obtained on the basis of synthetic monomers, raw materials of plant origin (vegetable oils) are used in the production of alkyd emulsions. Alkyd polymers are thermosetting materials that form a three-dimensional structure, increase coating hardness, adhesion, water and chemical resistance.

Taking into account the intellectual property rights protection strategy of BIOLARS, the company will protect the intellectual rights of this new product group by initially registering a new trademark in the Baltic countries, the scope of which will eventually be expanded to the export markets of other countries.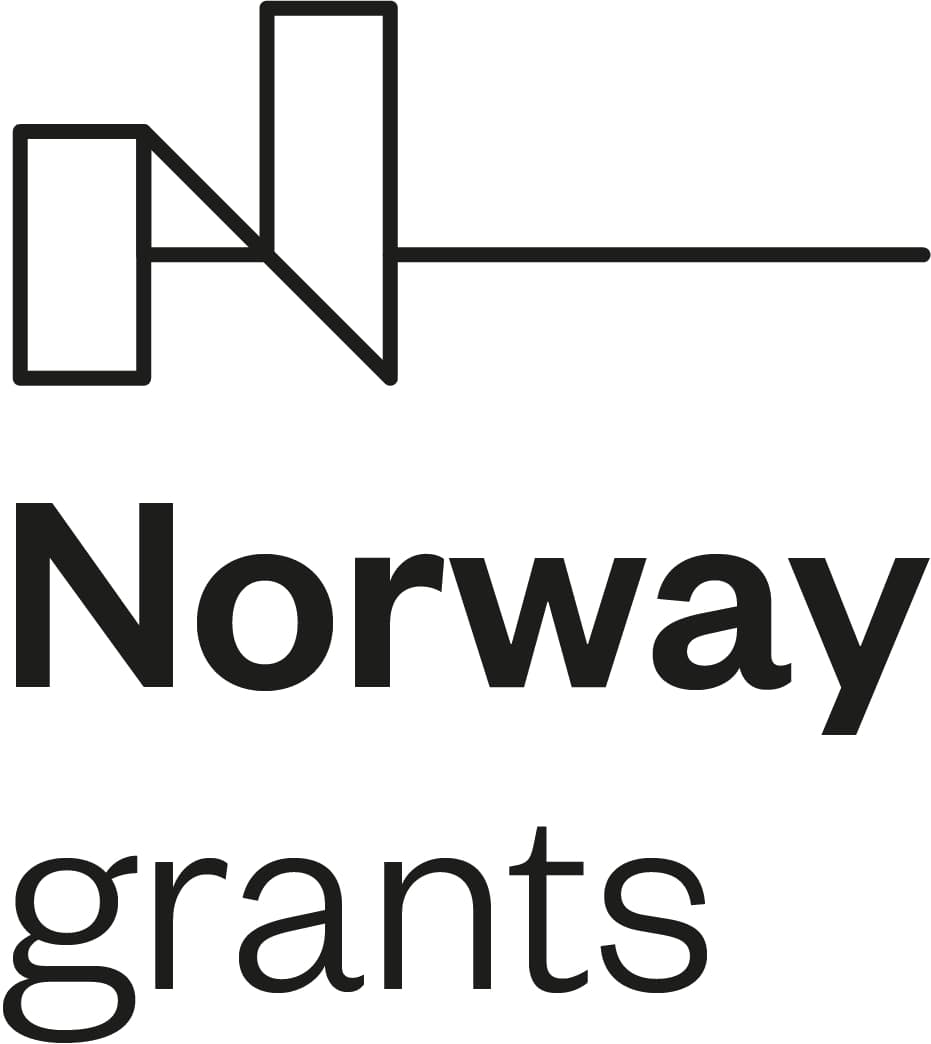 Project name
Innovative development of polymer emulsions for the production of varnishes and paints with reduced CO2 emission
Project number
NAGS1-IES-2021/3
Amount financing
General applicable costs - 113 309.93€
Grant financing - 67 419.41€
National co-financing - 11 897.54€
Project implementation period
Start of project eligibility - 06.10.2022
Project end - 30.04.2024